Aesthetics CPD is developed to assist first year graduates in aesthetics achieve their CPD requirements (specific to nurses) and encourage further learning in the aesthetics profession. The CPD content covers different topics to what was covered in your qualification at AACDS.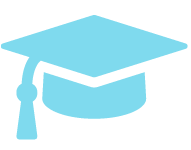 CPD Hours
Each lecture has a certain number of CPD hours allocated. On successful completion of the assessment, you will receive an e-certificate from Aesthetics CPD as evidence of a CPD activity.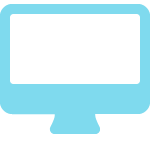 Lecture Access
Lectures are accessed through the Member's Portal and can be viewed once payment is made.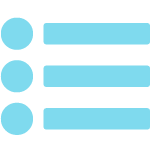 Assessment
Each lecture is assessed with a timed, online assessment of approximately 20 multiple-choice questions.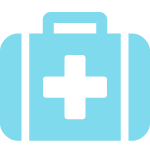 Additional CPD Points for Practical Workshops &
Skill Set Courses
Additional CPD Points can be earned through some AACDS practical workshops and courses. Please note, not all AACDS practical workshops or Skills Set courses have CPD points allocated to them.
general enquiries
Please don't hesitate to get in touch with us by calling +61 8 9328 6760 or via email at
enquiries@aestheticscpd.edu.au or by using the form below.