CPD for Dermal Therapists and Clinicians
How It Works
The CPD Program for Dermal Therapists and Clinicians bundles together online lectures + grants you access to an interactive journal club to selected articles through the Journal of Aesthetic Nursing (JAN). These lectures focus on a range of topics specific to the practice of cosmetic medicine.
Please scroll down to view the current available CPD content and click on "Add to cart" to start your CPD journey. Once you have made your selections, click the "Checkout" button.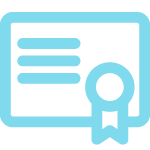 CERTIFICATION
On successful completion of the assessment after each lecture, you can print out on completion to contribute to your CPD Portfolio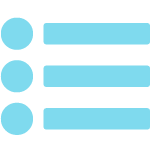 Assessment
Each lecture is assessed with a timed, online assessment of approximately 20 multiple-choice questions.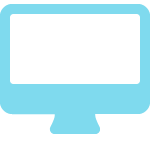 Lecture Access
Lectures are accessed through the Member's Portal and can be viewed once payment is made.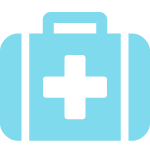 Additional CPD Points for Practical Workshops &
Skill Set Courses
Additional CPD Points can be earned through some AACDS practical workshops and courses. Please note, not all AACDS practical workshops or Skills Set courses have CPD points allocated to them.
4 Benefits of CPD for Dermal Therapists:
Although CPD is not a legislative requirement for Dermal Therapists or Clinicians, it is considered best practice to continually update your knowledge and skills. Benefits include:
1. Increased employability opportunities (CPD is essential to a strong CV)
2. Improved professional image (further differentiate yourself
from competitors)
3. Increased credibility (patients like to see/know you are keeping up
with latest industry information and skills)
4. Protect yourself and your patients by decrease potential
complications and adverse events