CPD Points For Cosmetic Doctors

How It Works
(Pending Accreditation)
The CPD Program for Doctors bundles together online lectures + grants you access to an interactive journal club to selected articles through the Journal of Aesthetic Nursing (JAN). These lectures focus on a range of topics specific to the practice of cosmetic medicine.
Please scroll down to view the current available CPD content and click on "Add to cart" to start your CPD journey. Once you have made your selections, click the "Checkout" button.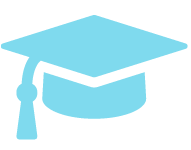 CPD Points Allocation
Each lecture has been allocated x CPD points by the Royal College of General Practitioners. On successful completion of the assessment for each lecture, you can print out a certificate of completion to contribute to your annual CPD requirements.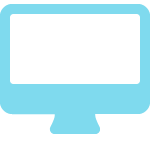 Lecture Access
Lectures are accessed through the Member's Portal and can be viewed once payment is made.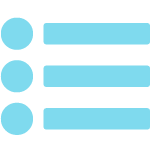 Assessment
Each lecture is assessed with a timed, online assessment of approximately 20 multiple-choice questions.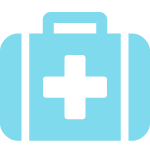 Additional CPD Points for Practical Workshops &
Skill Set Courses
Additional CPD Points can be earned through some AACDS practical workshops and courses. Please note, not all AACDS practical workshops or Skills Set courses have CPD points allocated to them.