Laser Clinics Australia Careers Event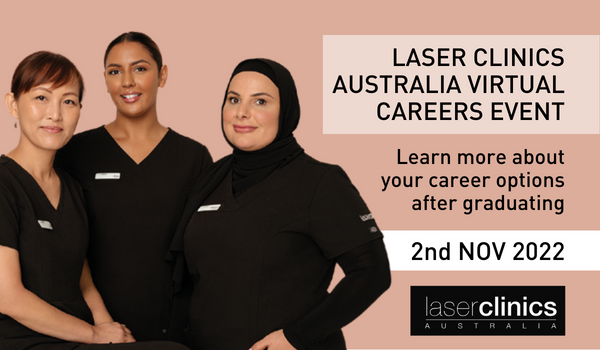 Join us for a virtual information session from the comfort of your own home presented by LCA's Group Head of Talent Acquisition – Louise Guilfoyle exploring unique career pathways after your graduation, what it means to be a Therapist in 2022, how to stand out when you are looking for your dream job and owning your own clinic at LCA.
With over 200 clinics in Australia and New Zealand, Canada, Singapore and the UK, LCA have proudly carved a niche in the cosmetic treatment industry, inspiring confidence regardless of age with treatments that deliver results. LCA are the largest employer of therapists in the beauty and dermal industry in Australia and Internationally.
PRESENTER
Louise Guilfoyle
Global Head Talent Acquisition – Laser Clinics Group (Australia, New Zealand, Canada, Singapore & United Kingdom)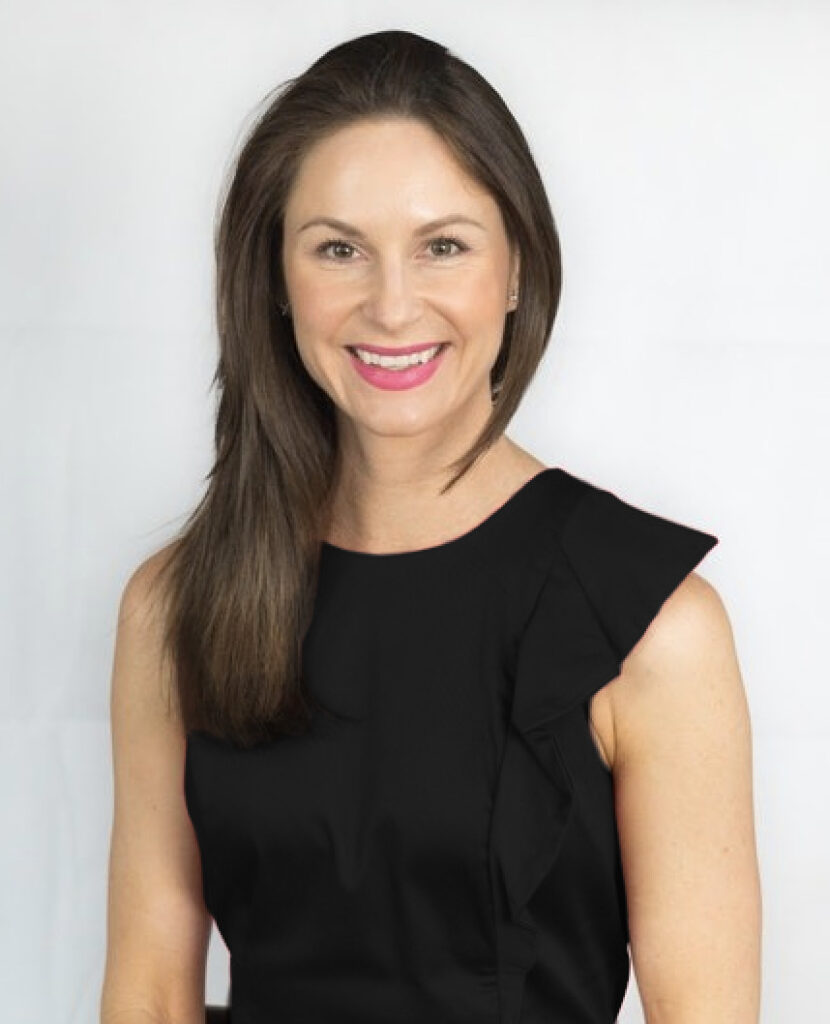 Louise has worked for Laser Clinics for almost 4 years and is the Global Head Talent Acquisition. In Sept 2021 she relocated to London, while LC expanded their presence in new markets, opening over 30 new clinics across the United Kingdom and Canada and many more in 2023. Her remit also includes recruitment strategy for Australia, New Zealand and Singapore. Laser Clinics Group is the largest aesthetic chain internationally with over 200 clinics, employing over 2000 Therapists.
Louise has worked in recruitment for over 20 years. She loves working in aesthetics and a company that is not only leading the way with the best clinical skin treatments but now on a global stage to be offering therapists a long tern career pathway in aesthetics.
She welcomes you to the event with career questions and passion!
Leia Corrie
Area Manager – Laser Clinics Group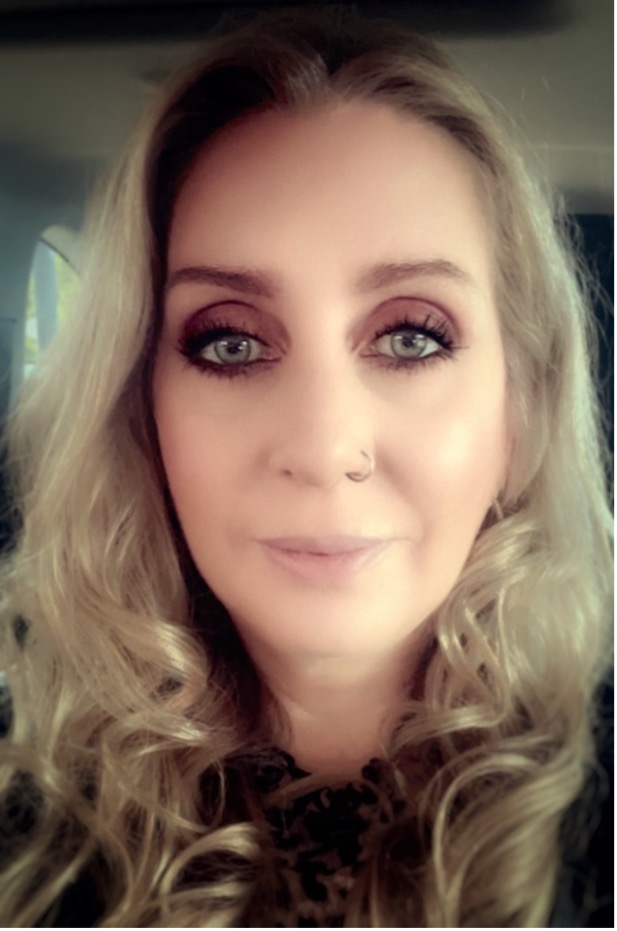 Leia has worked in the beauty industry for over 20 years in various roles. In her early years she started out in the industry as a makeup artist and is now the Area Manager for Laser Clinics Australia looking after West Australia and South Australia. Leia has worked at fashion weeks in Perth, Japan, New York and Sydney, she has designed and manufactured makeup and skincare products, worked on television and film sets and run a cosmetic company. She has also worked in retail sales and business to business sales for over 25 years and has an MBA.
Leia started with LCA as a therapist 18 months ago and quickly moved into being a clinic manager before recently taking on the role of Area Manager. Her love of beauty and her passion for empowering people have come together perfectly while working with LCA. The values of the company are in line with her personal and professional values giving her inspiration to help grow the businesses that she works with and the people within it.
WHO SHOULD ATTEND?
If you are a past graduate or currently studying with AACDS and would like to explore your options after graduating.
If being your own boss and owning your own business is something that interests you or gaining experience in recognised clinic chains; this could be for you.
Looking at how to write your cover letter and prepare for an interview? The session will have you prepared for what's needed.